Main content starts here, tab to start navigating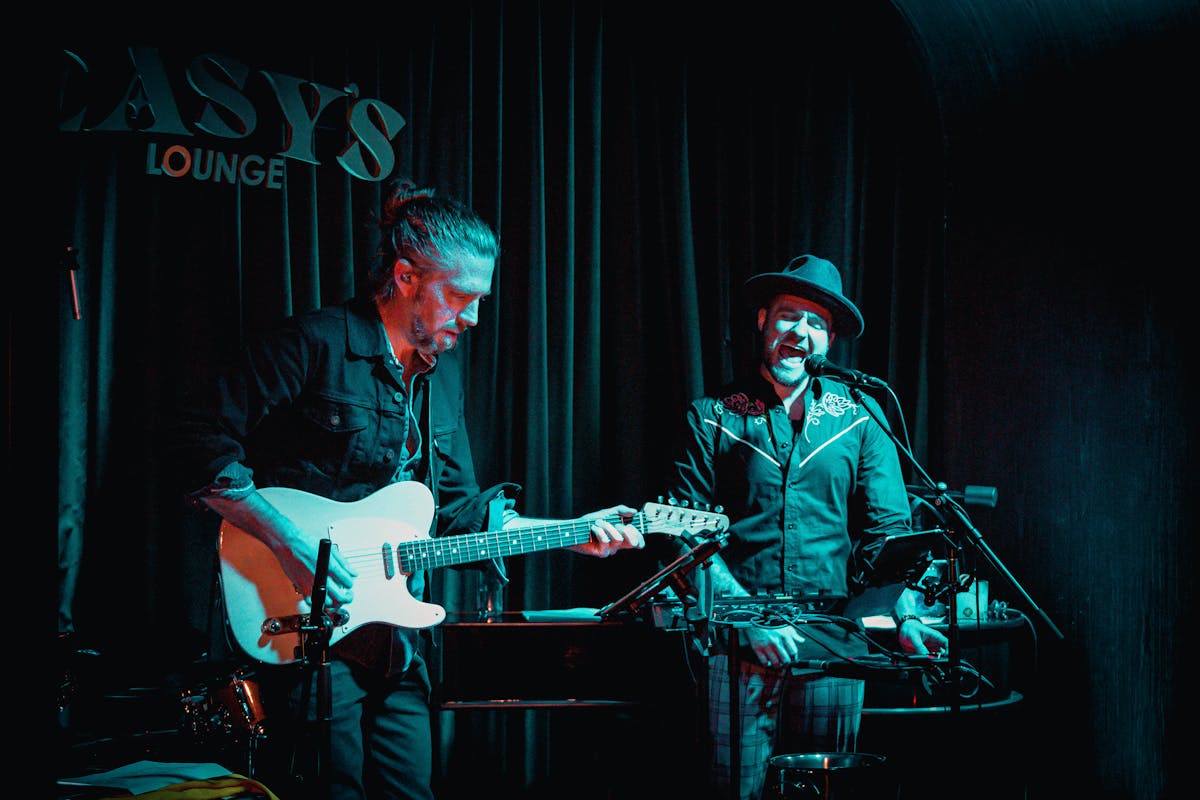 Blake Lewis
The musical story of Blake Lewis begins in the rich Seattle music scene in which "Bshorty" a moniker earned in his teens, soaked up a musical education in Seattle's a cappella, hip-hop, and rave scenes. He mastered the art of song writing, beatboxing, and began learning music production in both an a cappella group Kickshaw, and rap group, Unexpected Arrival. With his rap group, Blake received his first taste of recognition when their hit "Take Control" dominated Seattle radio.
It was his magnetic rise to stardom on season 6 of American Idol that captured international attention. He was a natural standout, introducing America to the art of beatboxing. His debut album Audio Day Dream landed him in the top ten of Billboard's Top 100. His follow up record, the chart topping Heartbreak on Vinyl, secured Blake two #1 Billboard Dance singles and solidified his status as a producer.
Blake has hit the ground running as a songwriter, performer, beatboxer and producer. Having produced 4 of his own albums to critical acclaim, Blake has had the pleasure of collaborating with YouTube sensation Postmodern Jukebox, creating multiple videos with millions of views. When he isn't performing or writing, Blake focuses his time on giving master beatboxing clinics and producing artists such as rising star Olivia Kuper-Harris and the enigmatic October Ryan. His current project the Private Language, is a modern mixture of funk, dance and electronic music. When asked to describe the sound of the Private Language, one should envision the soundtrack to a perfect chic and slightly inebriated desert night.
Blake seeks a life of a musical chameleon. "I never wanted to stick to one style or stay in one place," he stresses. By leaning into a unique blend of many genres and sounds, he strives to always make music for those that color outside of the lines.