Main content starts here, tab to start navigating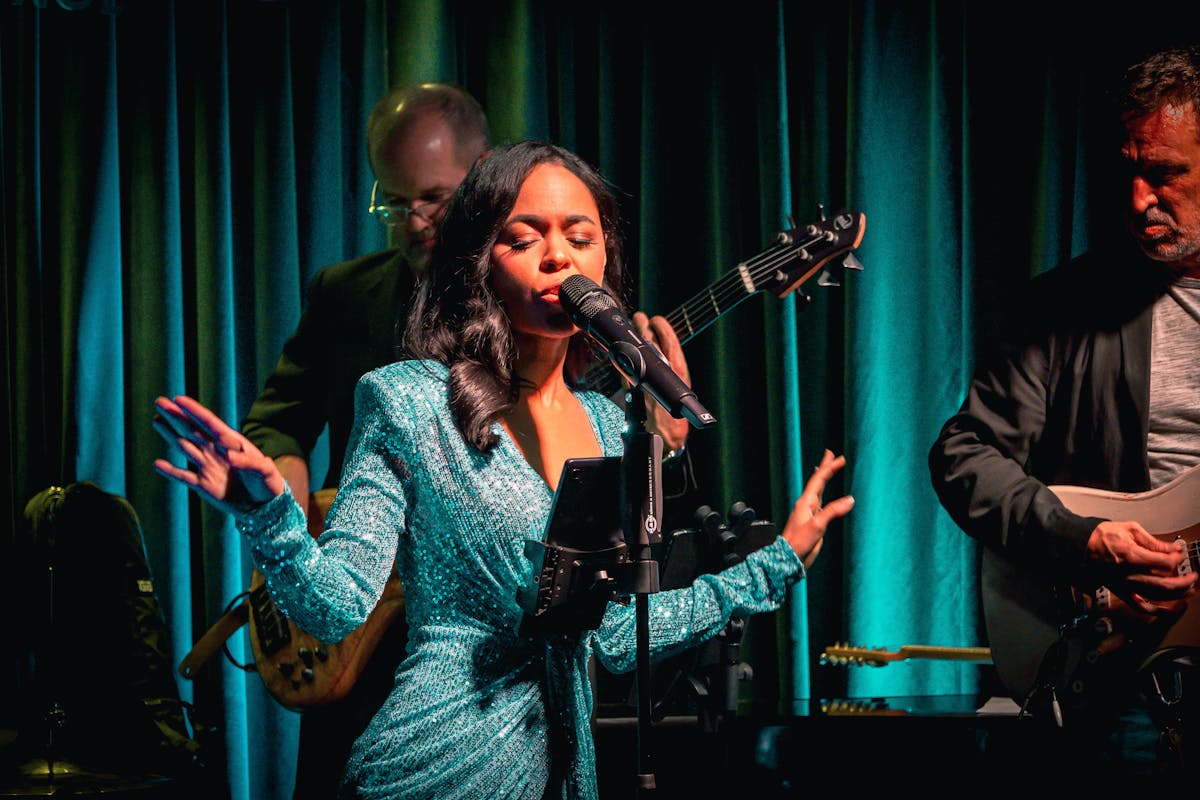 MECCA
M3CCA, known as Mecca, is a versatile artist whose musical journey commenced at the tender age of 4. Her remarkable talent has taken her to prestigious venues worldwide, including iconic locations such as The Royal Albert Hall, London Palladium, Bush Hall, and The Orpheum Theatre. Mecca's music serves as a profound reflection of her life experiences and her unwavering passion for storytelling, setting her apart as a gifted musician.
Notably, Mecca made her debut on the global stage as a contestant on American Idol Season 5, impressively advancing to the Hollywood rounds. Her journey then led her to tour the world alongside renowned recording artist Matt Goss, a testament to her exceptional musical prowess. Mecca's versatility as an artist is further underscored by her role as a Pussycat Doll performer, working under the guidance of Pussycat Dolls creator Robin Antin.
Today, Mecca continues to make an indelible mark on the music scene, captivating audiences in both Las Vegas and Los Angeles. She graces prestigious venues such as Delilah and Herb Alpert's Vibrato Jazz, showcasing her remarkable talent to appreciative crowds. Notably, Mecca recently headlined the glamorous Virgin Hotels' ultralounge, the Shag Room, a testament to her captivating presence in the entertainment industry. Her journey unfolds as she embarks on major projects and prepares to grace the small screen in 2024 with appearances in major TV network shows. Mecca remains an artist of immense talent, poised to leave an enduring impact on the world of music and entertainment.