Main content starts here, tab to start navigating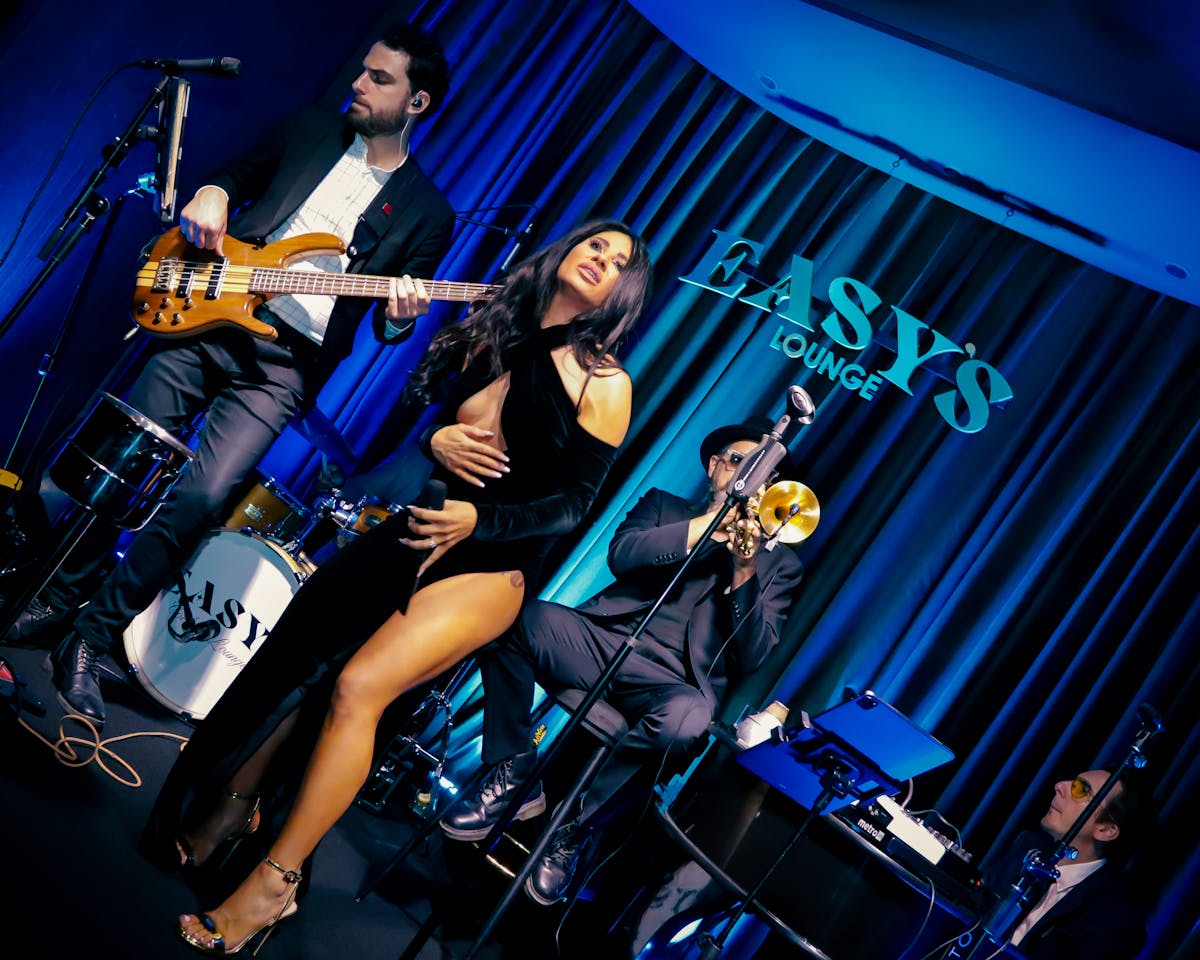 Mikalah Gordon
Mikalah Gordon, a Las Vegas native, achieved remarkable fame at just 16 years old by securing a coveted spot in the top 12 of American Idol. Her journey continued to shine as she starred alongside the iconic Fran Drescher in "Living With Fran" and assumed the role of a host for the widely acclaimed American Idol Extra.
In 2012, Mikalah ventured into the world of stand-up comedy, rapidly ascending to headline at renowned comedy hotspots such as The Comedy Store and The Laugh Factory. Her comedic prowess is further showcased through her role as the host of the engaging podcast, "So Funny It Hurts," where she skillfully interviews your favorite comedians. This platform delves into their experiences and explores the often humorous, yet thought-provoking, trauma that has shaped their unique comedic perspectives.
Mikalah's journey continued to evolve with the release of her debut album, "Vivian." Following this milestone, she embarked on an exhilarating tour, culminating in a triumphant five-year run. During this time, she made history by launching the nation's first LGBTQ morning show on Channel Q, further solidifying her status as a trailblazer in the entertainment industry. You can now find Mikalah deeply immersed in the comedy scene with her latest podcast, "So Funny It Hurts," where she continues to captivate audiences by interviewing beloved comedians and delving into the experiences that have shaped their comedic artistry. Mikalah Gordon remains a vibrant and influential presence in the world of entertainment.